USB Disk
The File Viewing App.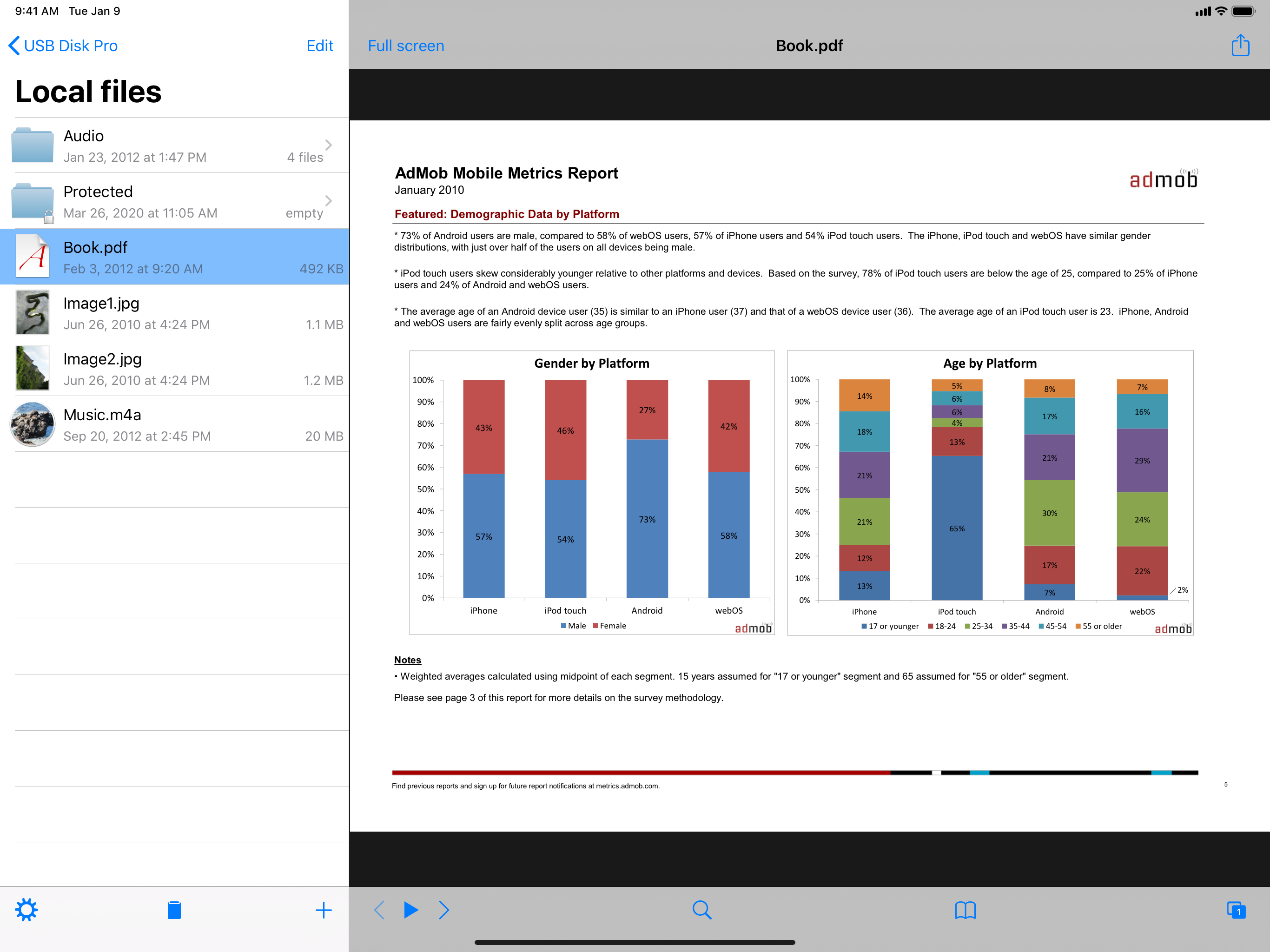 USB Disk is a file viewer and manager for the iPhone, iPad, Apple TV and Apple Watch.1 Store files in USB Disk then organize them, view them, or share them. USB Disk combines local and cloud storage to let you access all your files.
Store
Save file attachments.
Store documents from your emails. Easily save files from WhatsApp and other messaging services. USB Disk keeps them safely on your device, so you can access them even if the original message becomes unavailable.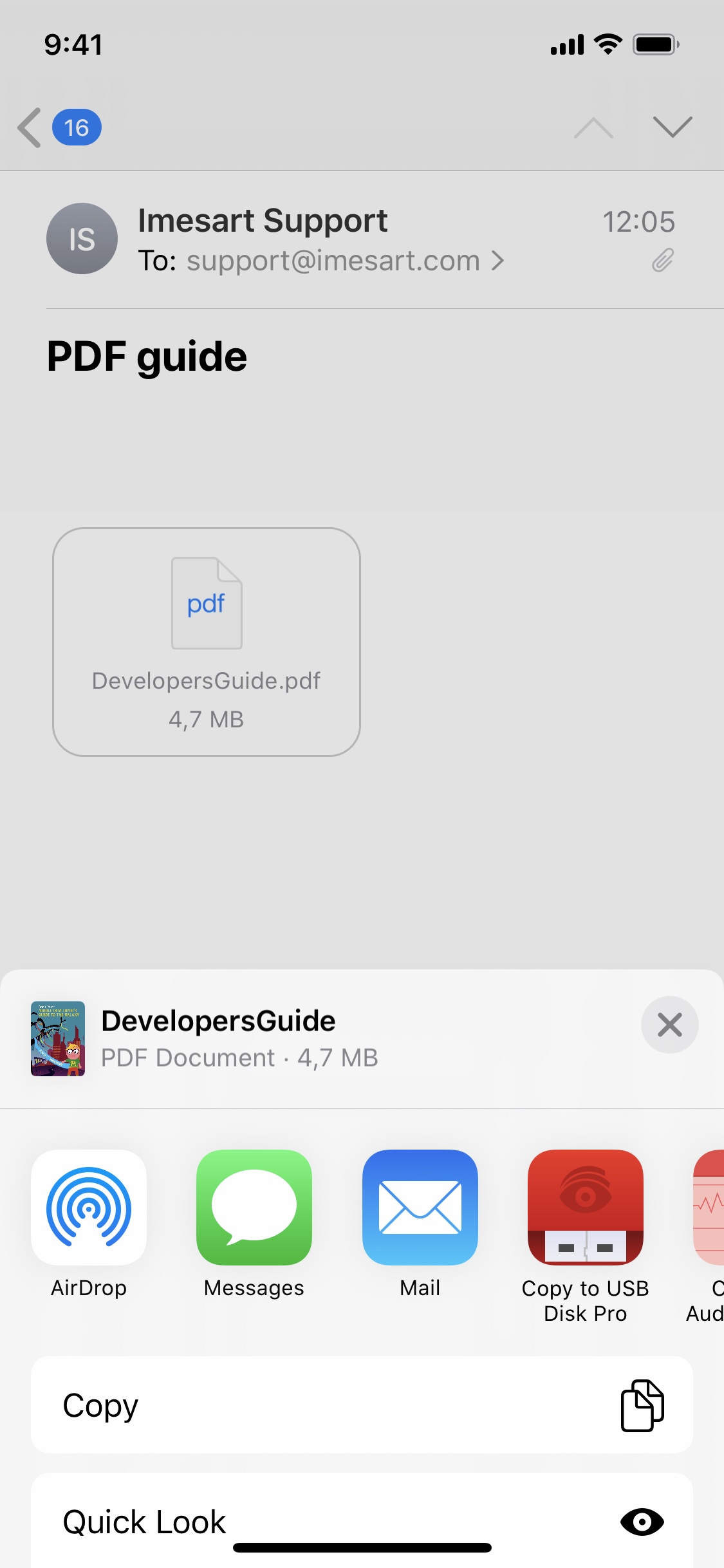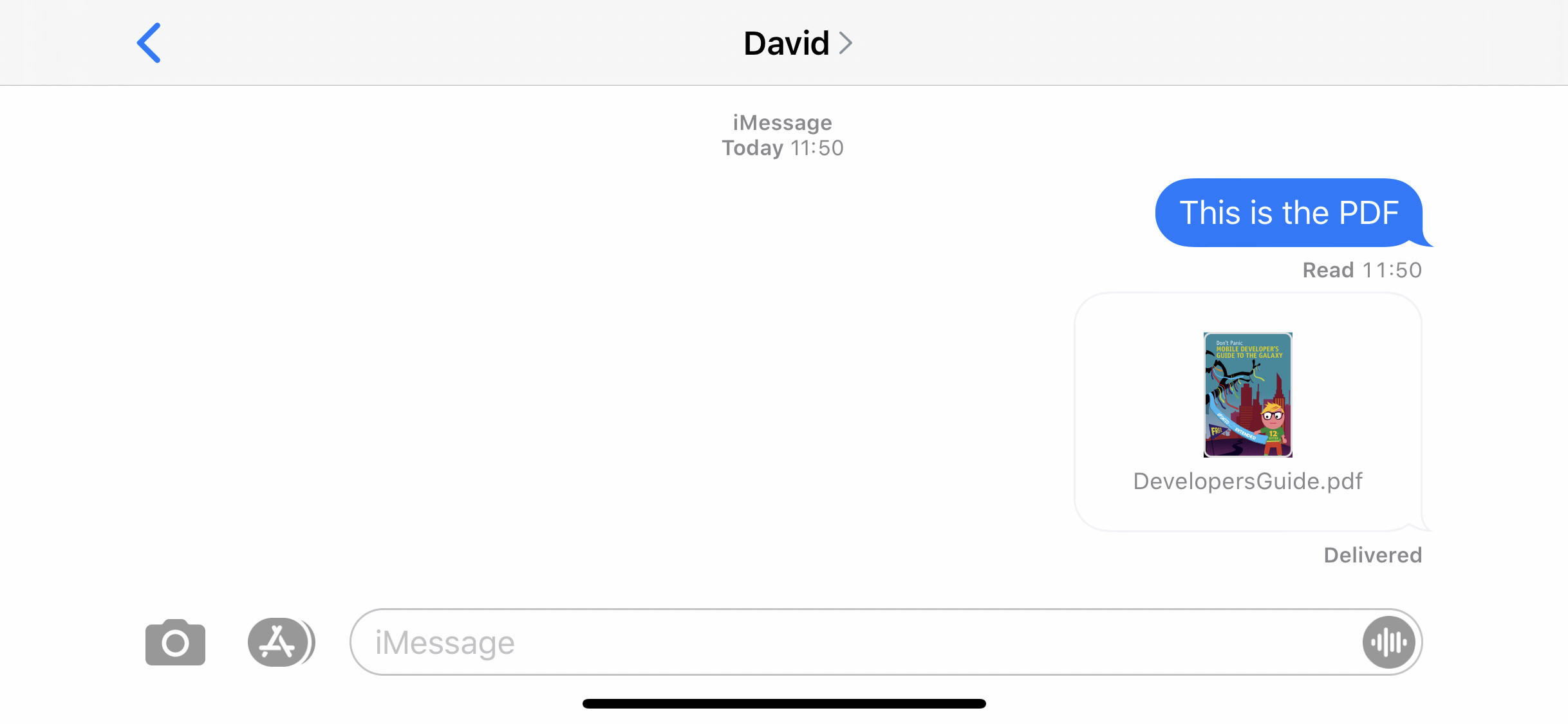 Download files.
Browse the web and cloud services to find files. Then download them reliably with USB Disk. Access files at any time, even without an internet connection.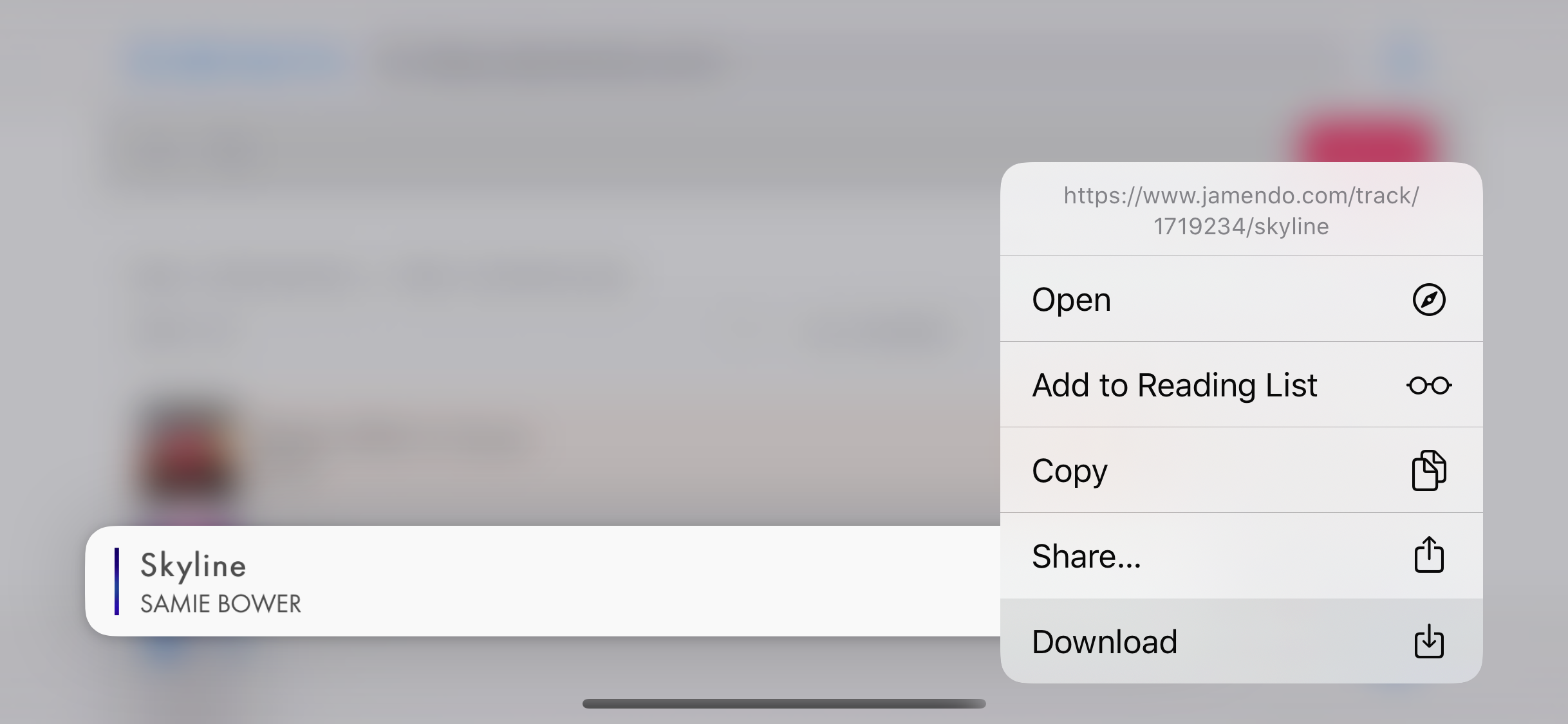 Transfer documents from your computer.
Use USB File Sharing to copy files to USB Disk. Or transfer documents from USB Disk to your computer. You can also use AirDrop to exchange documents between USB Disk and your Mac. No matter where you are, your files are accessible in one conveniente place.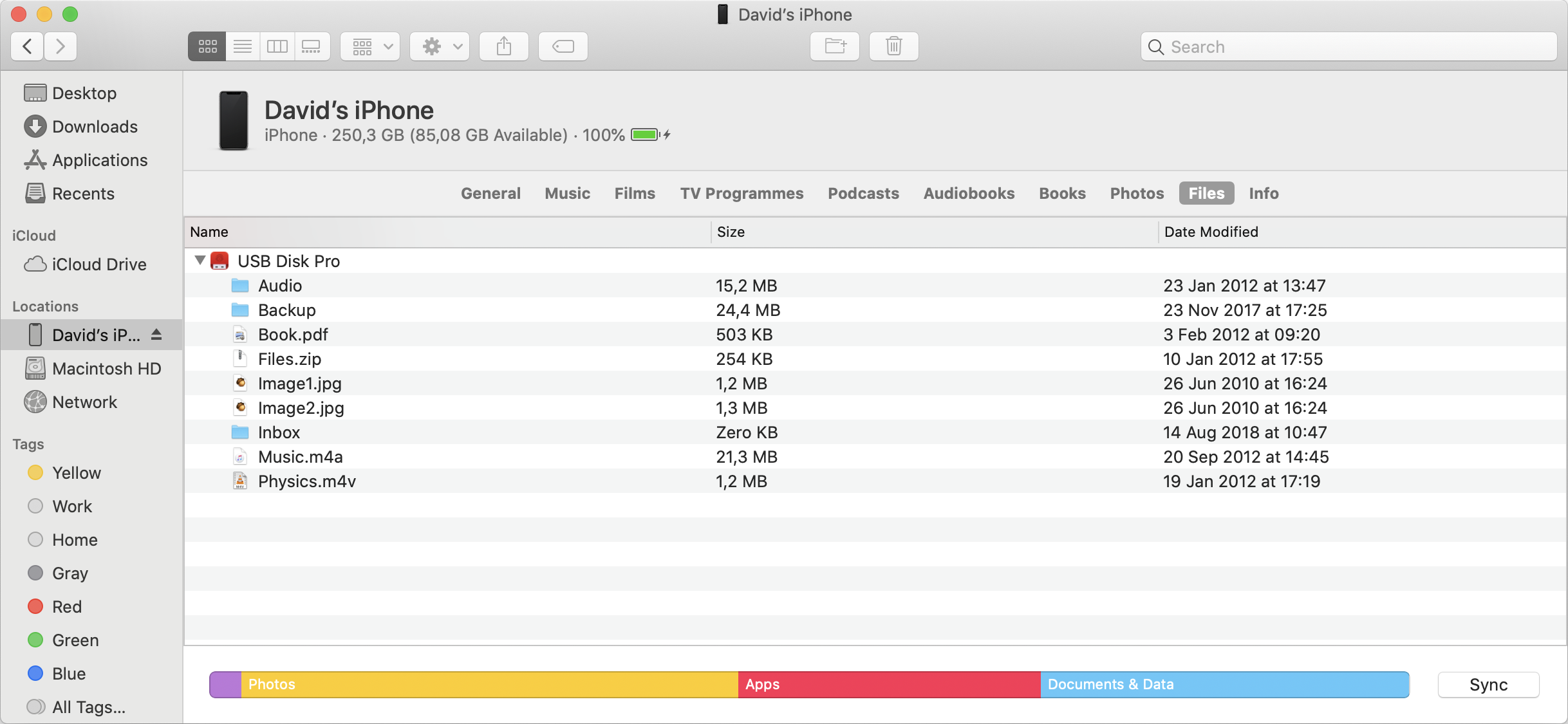 View
Read and annotate PDFs.
Turn your device into a document reader. Quickly open complex PDF files. Then use the outline to reach a specific page. USB Disk also keeps track of your last viewing position. Capture your thoughts by marking up or annotating the PDF. Or sign documents and fill out forms. Get the most out of your PDFs while on the go.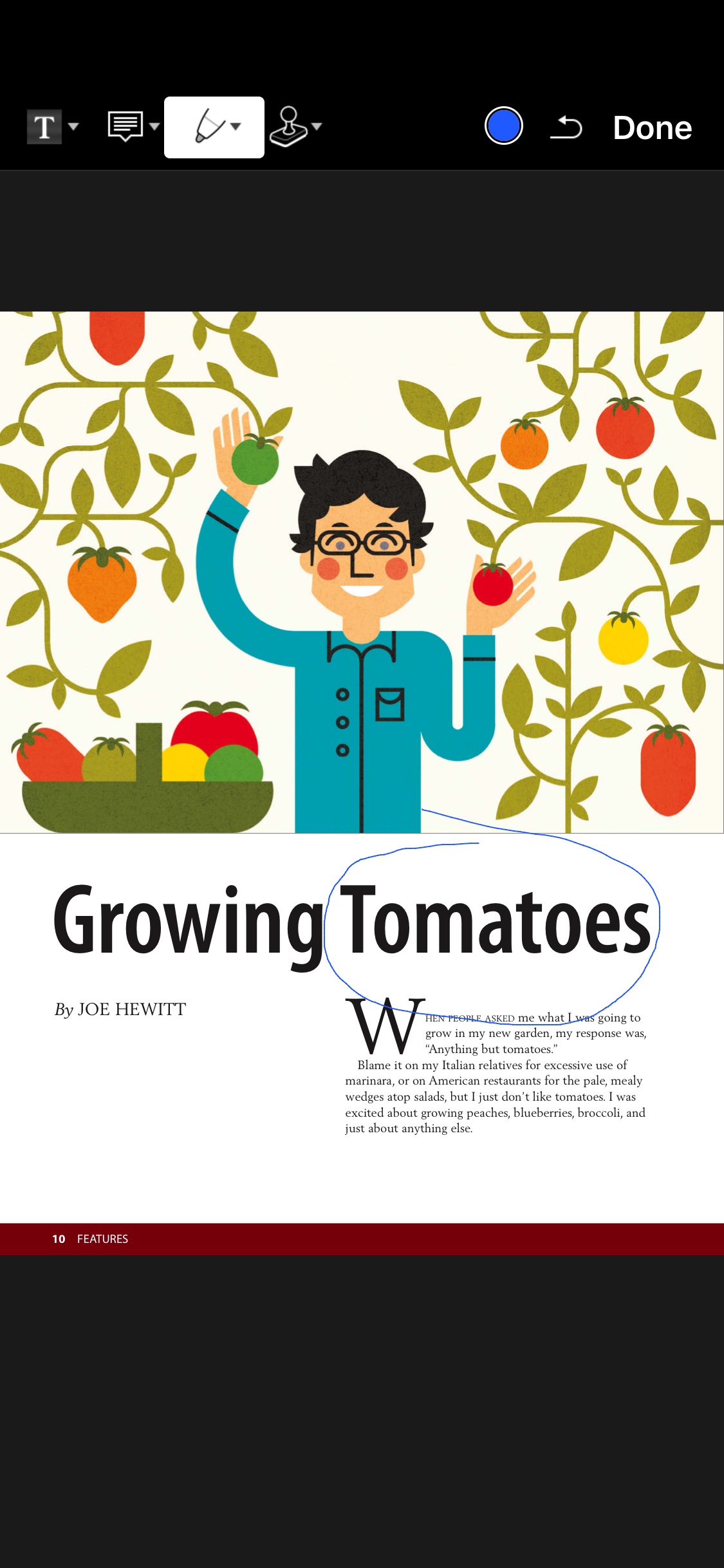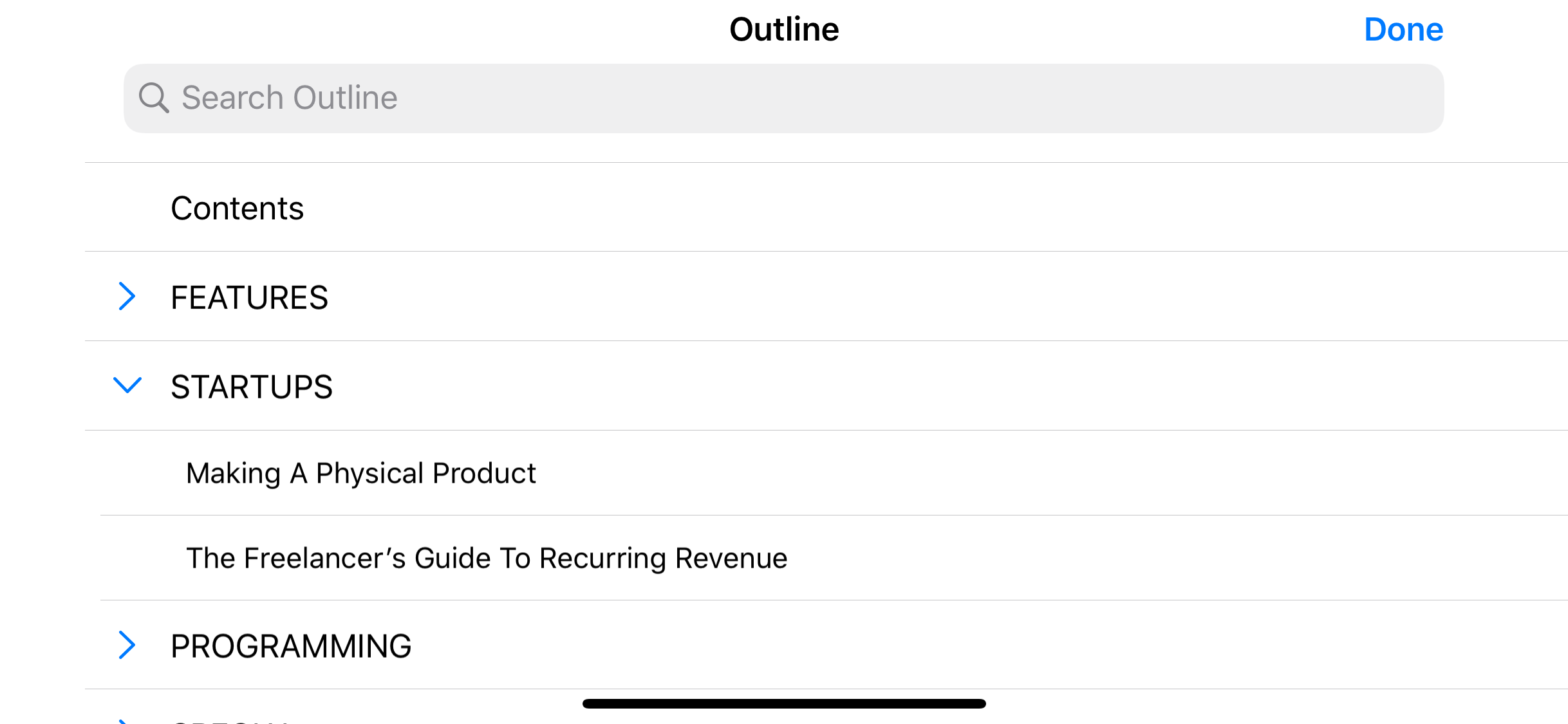 Listen to music.
Play songs stored locally or in the cloud. Use the equalizer to finely adjust the sound to your tastes. Control the playback directly from your headset. Enjoy your music whenever you fell like it.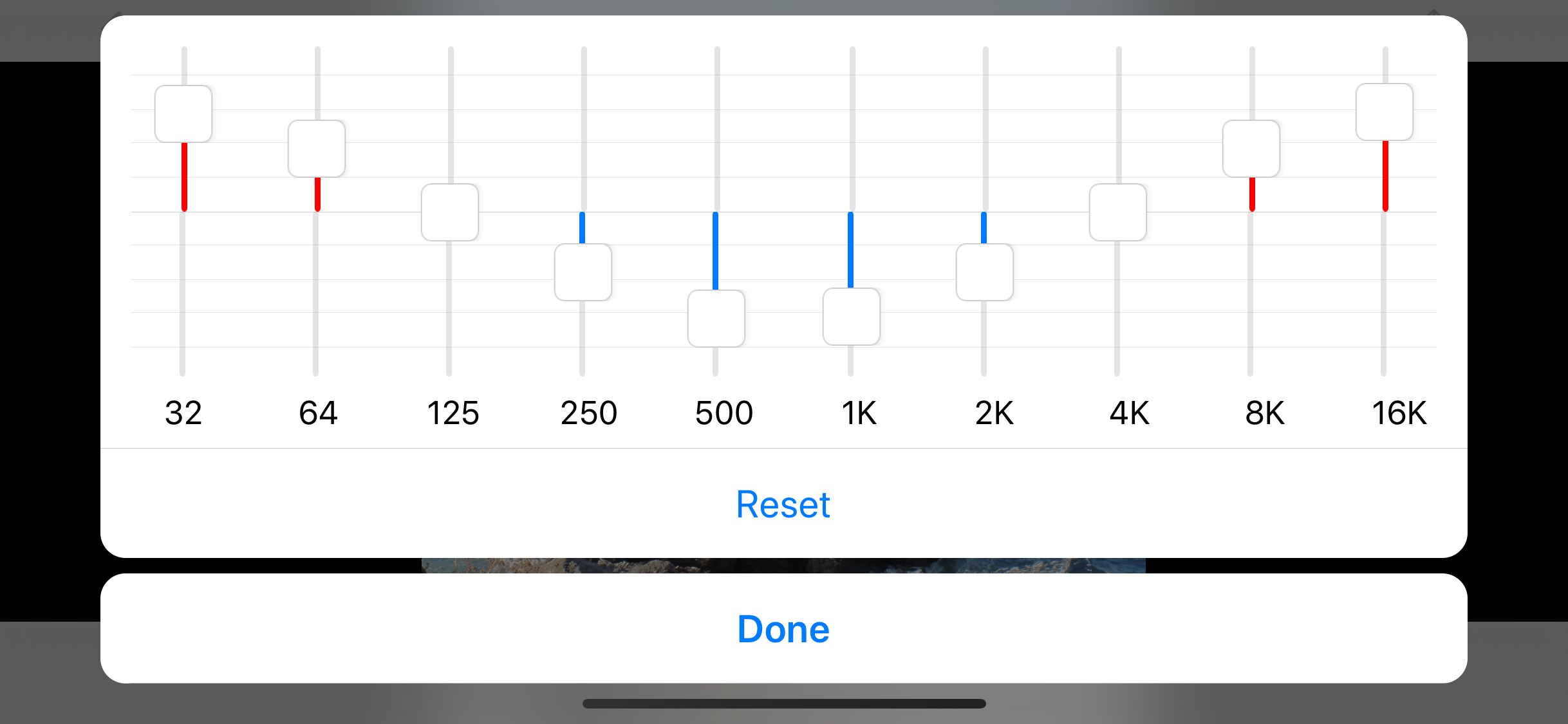 Browse photos.
Preview photos right from the file browser. Expand pictures full screen or zoom in on details. Swipe to quickly explore your collection. Or start a slideshow, lay back and enjoy. Browse your photos, no matter where they are stored.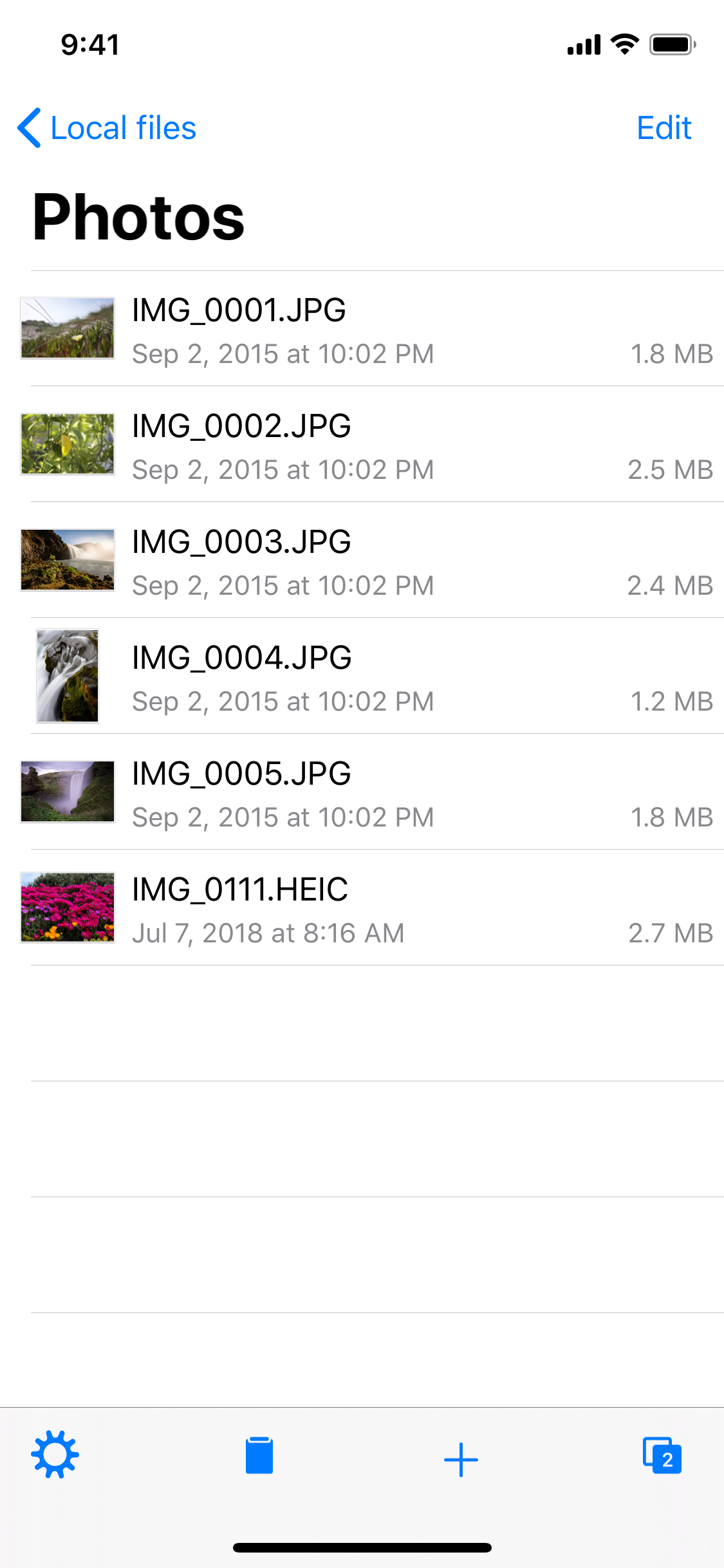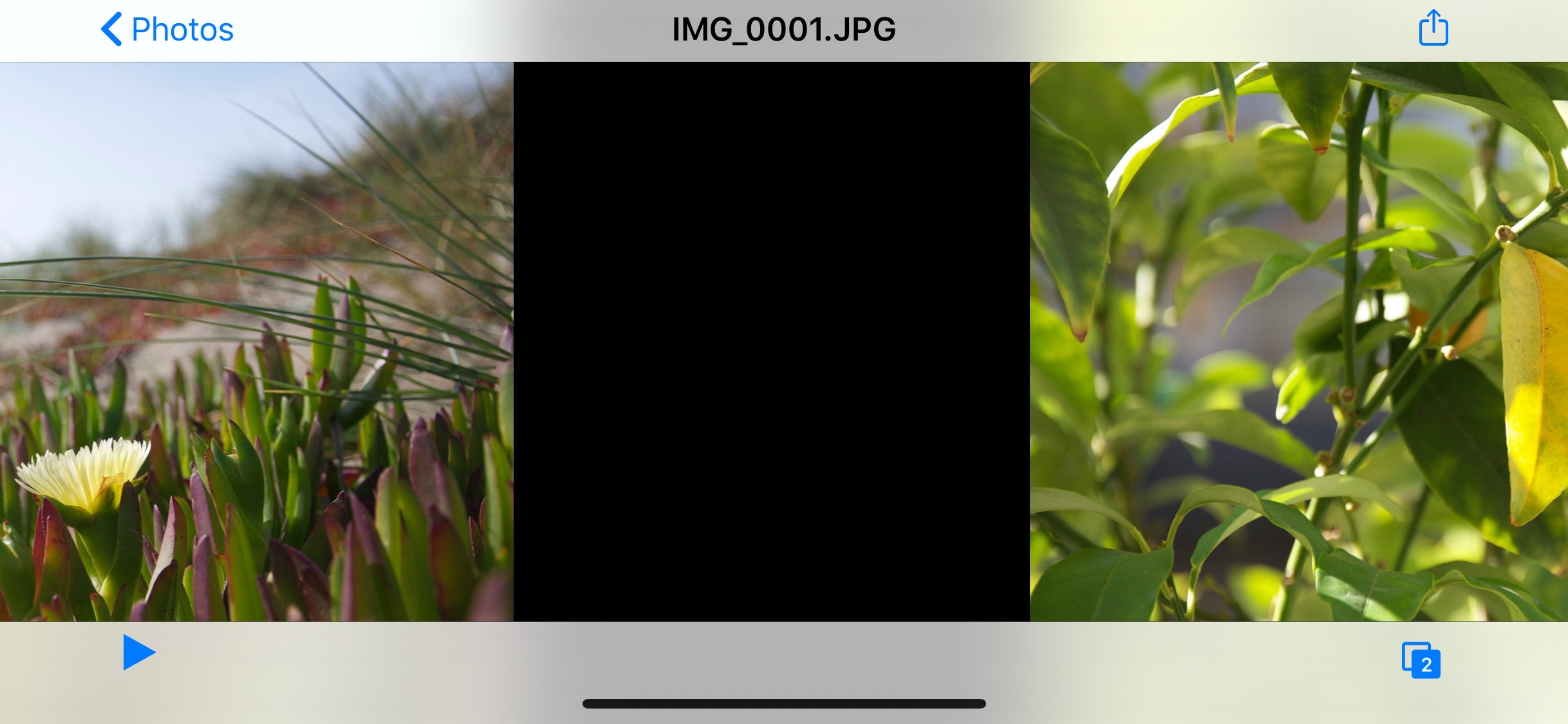 Watch movies.
Immerse yourself in a full screen movie. USB Disk supports a wide range of video formats like M4V, AVI, MKV. Resume playback from your last viewing position in case you were interrupted. Perfect for viewing any video anywhere.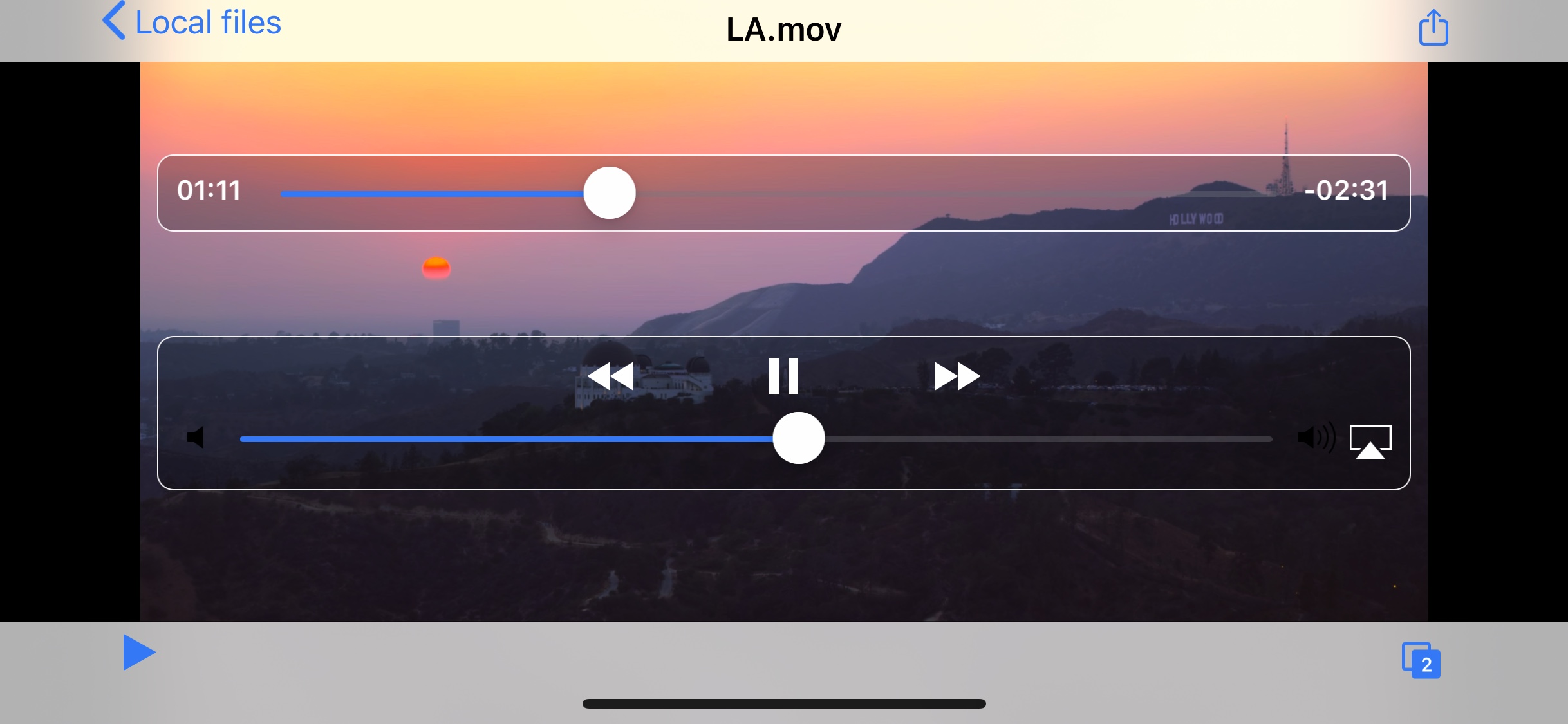 Share
Make your files available.
Select some files and share them. Send by email, with WhatsApp, AirDrop or to a server in the cloud. Get real time progress when sending directly to a server. Share the files you want the way you want.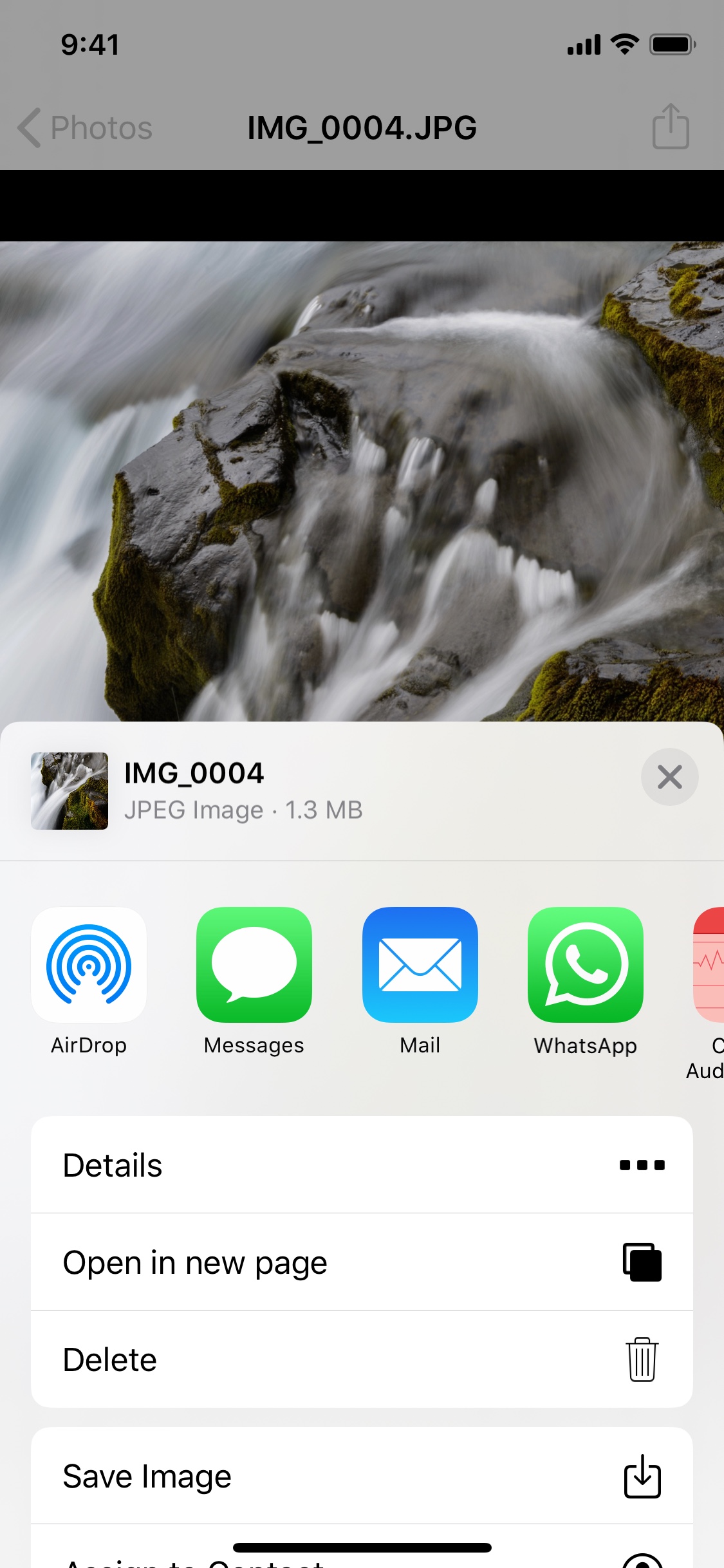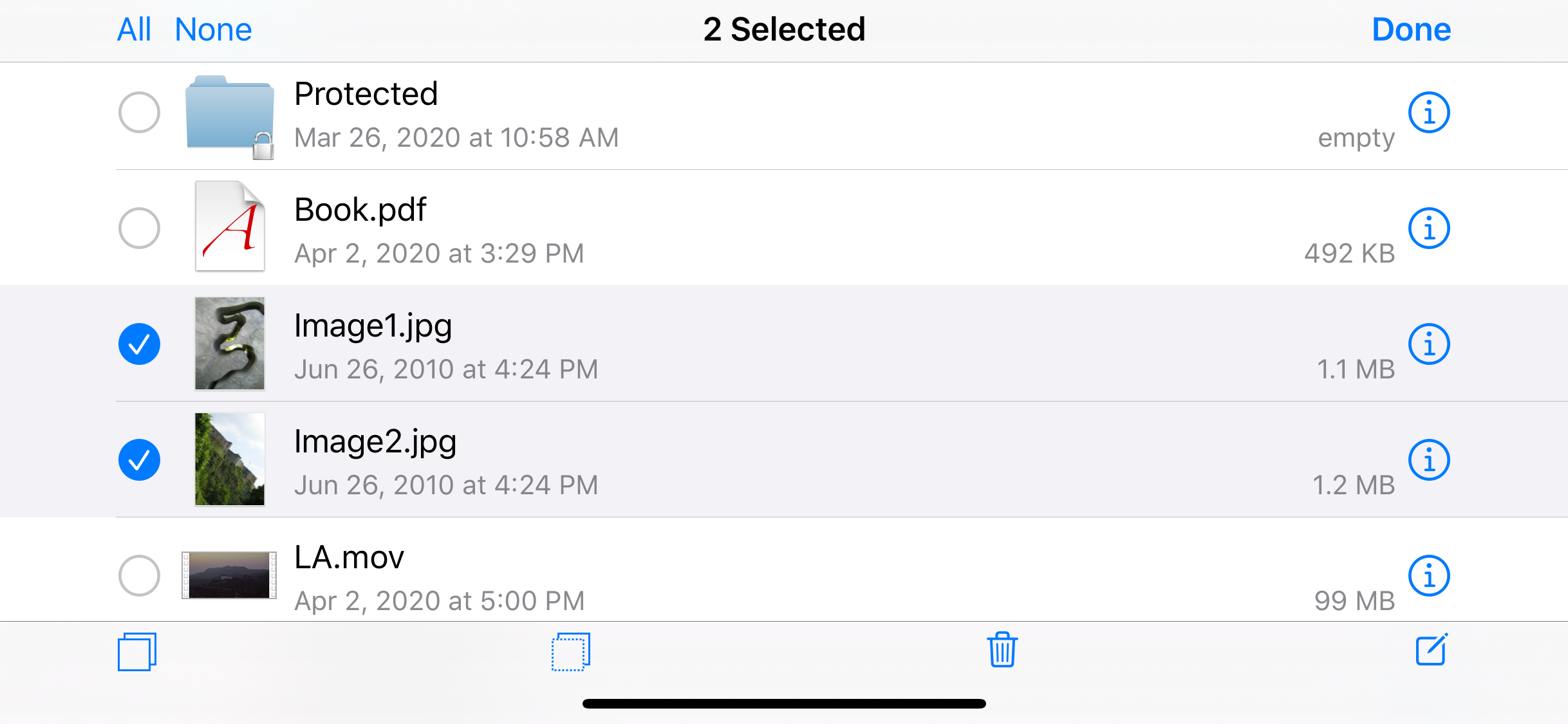 Open in any app.
Copy your documents in other apps. Edit documents accessible in USB Disk from any app that supports opening from the Files app. Setup your cloud services once in USB Disk, then access them everywhere.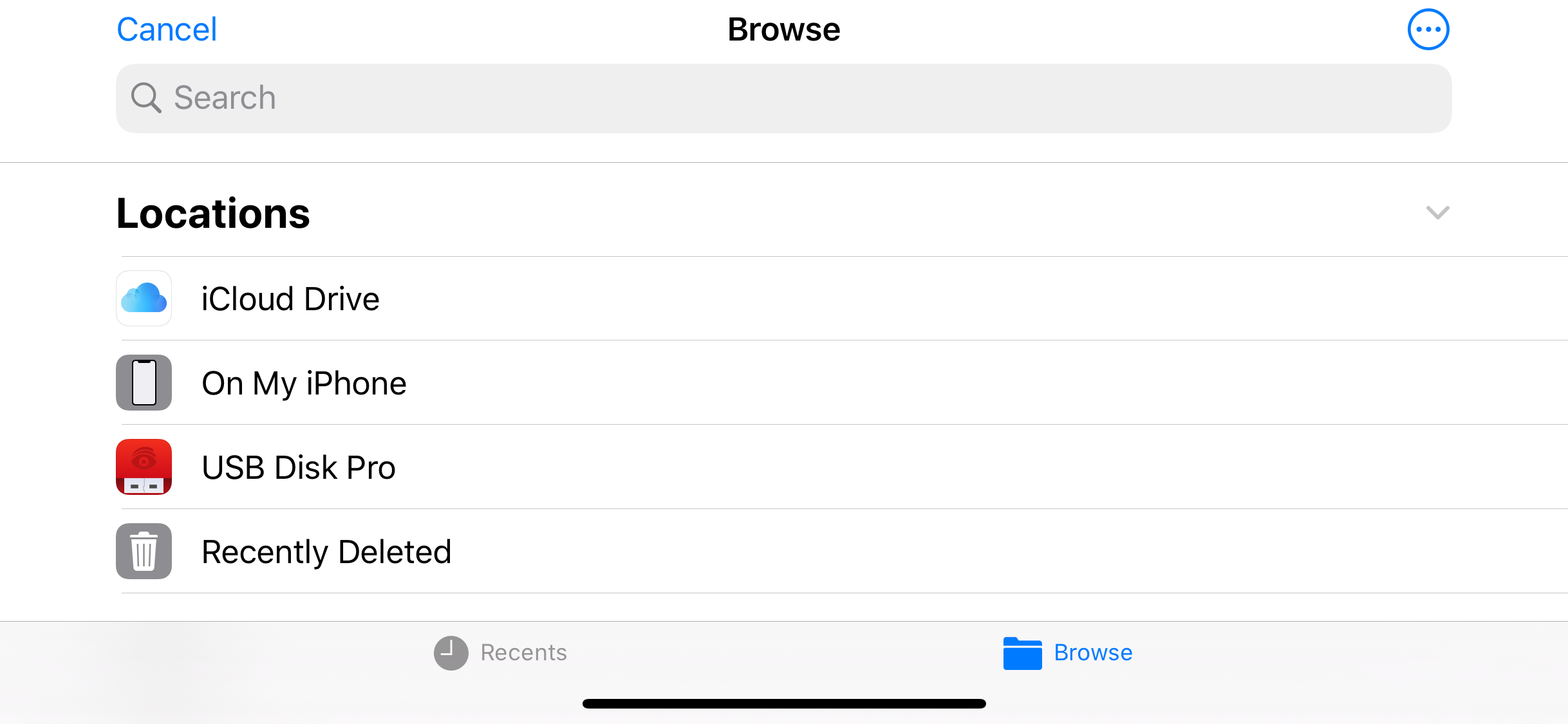 Access
Open ZIP files.
Instantly browse the content of ZIP files, no need to decompress them first. The builtin viewer decompresses on the fly. Recently opened files are cached to speed up browsing back and forth. Add files to existing ZIP archives or create new ones. USB Disk has everything you need to open and create ZIP files.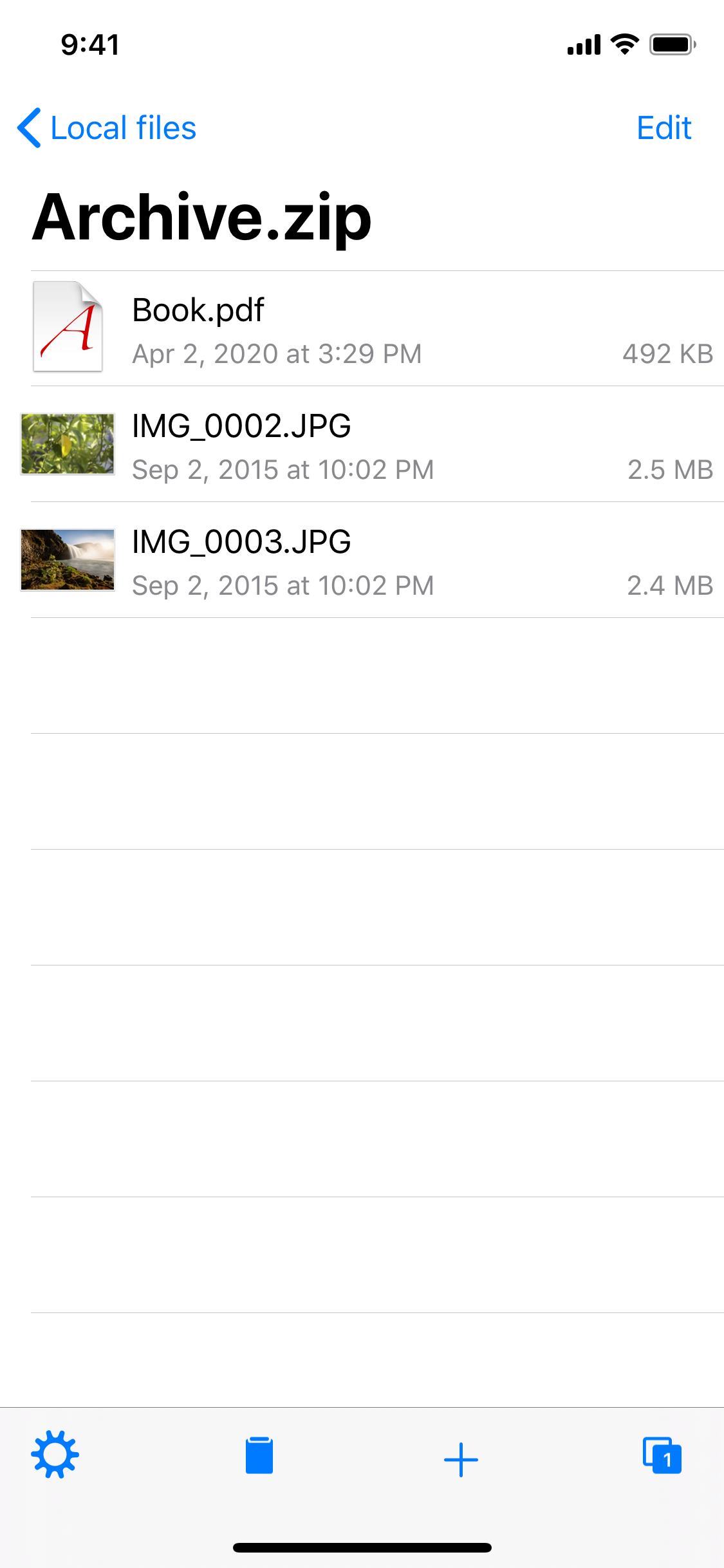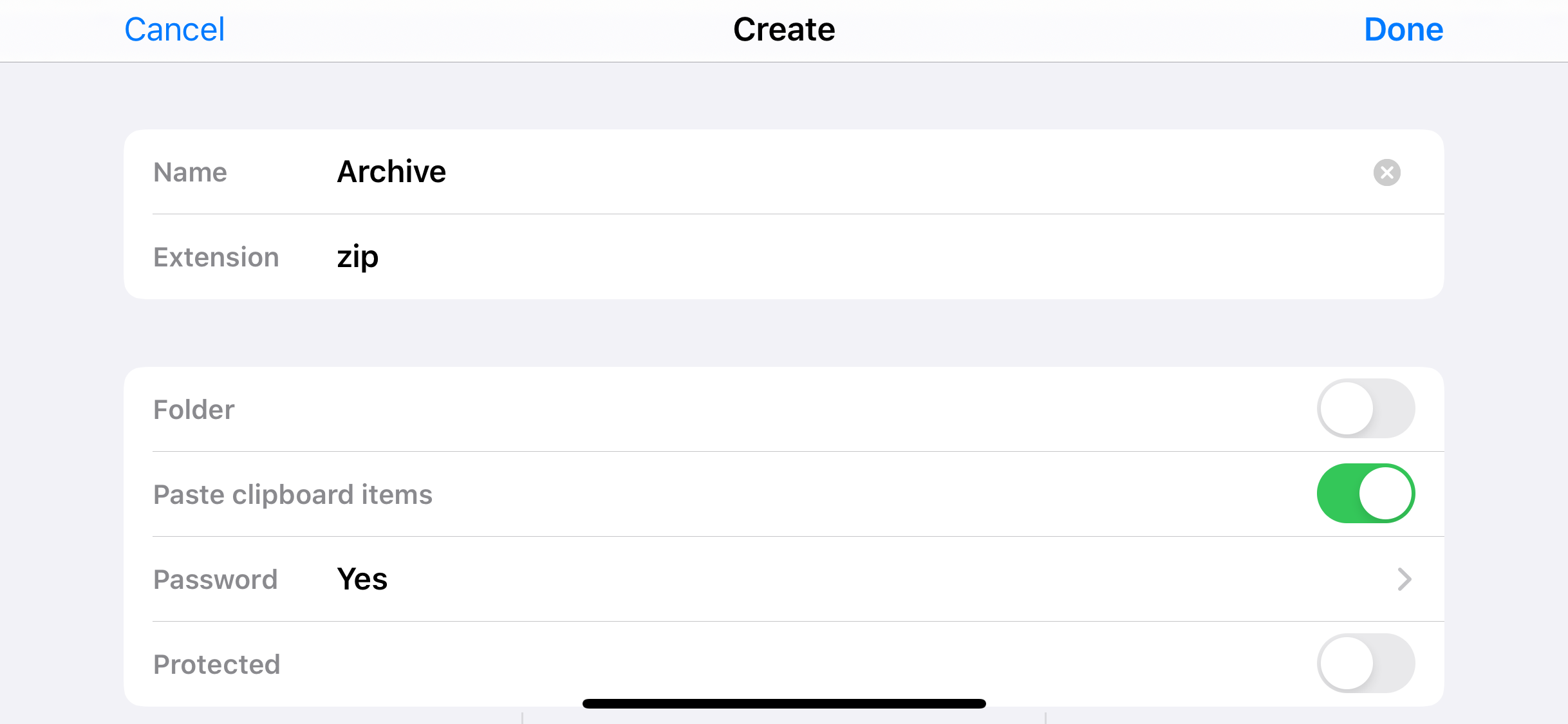 All your cloud services.
USB Disk has advanced cloud document management capabilities. Get access to your documents while on the go. Connect to Dropbox, Google Drive, One Drive, Box, SharePoint, WebDAV, FTP, SFTP, CIFS / SMB and more.2 USB Disk delivers amazing performance for transferring files from one cloud service to another.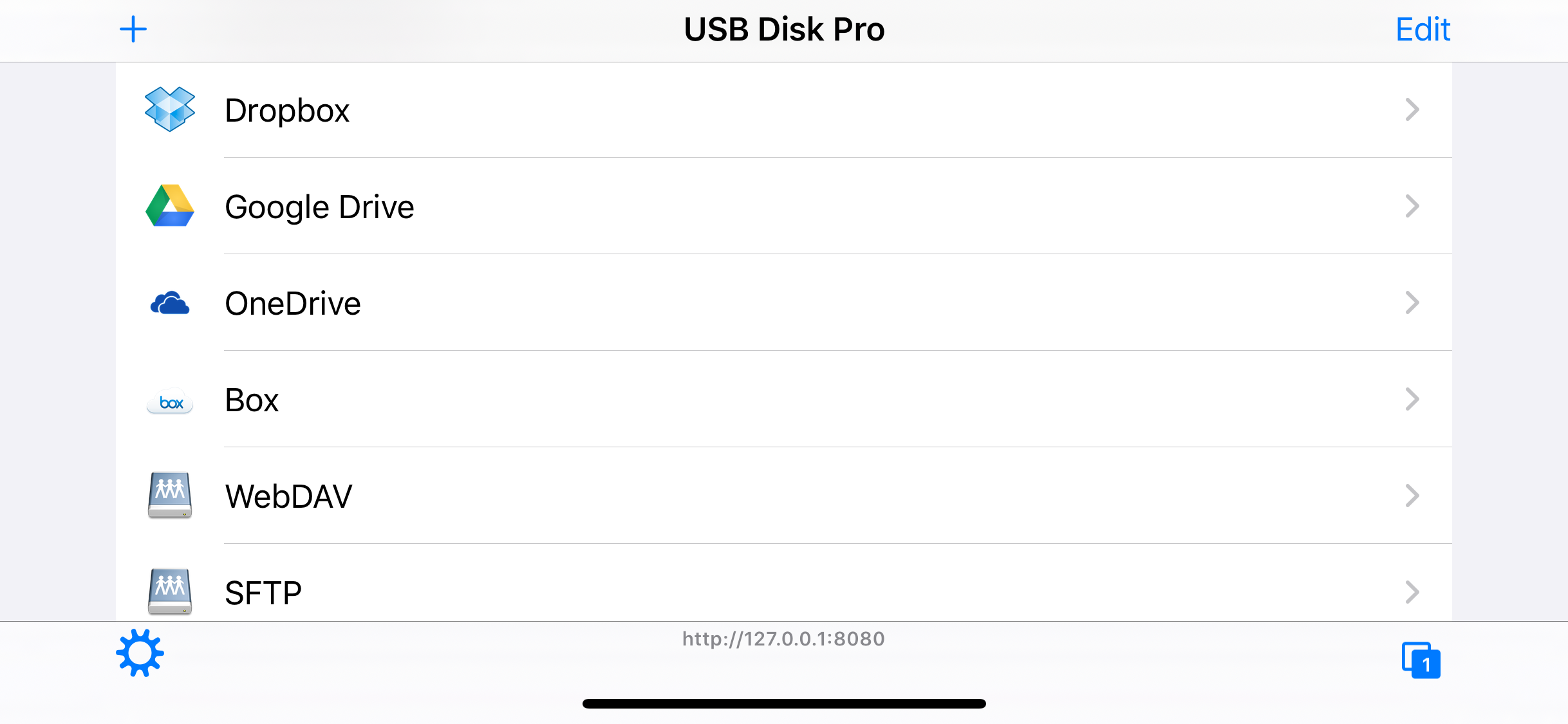 Photo Library.
Access all the photos stored in your devices Photo Library. Pick out a still picture and/or a Live Photo for the same asset. Make a backup copy of your photos to the cloud. Handle pictures stored in the library as any other file.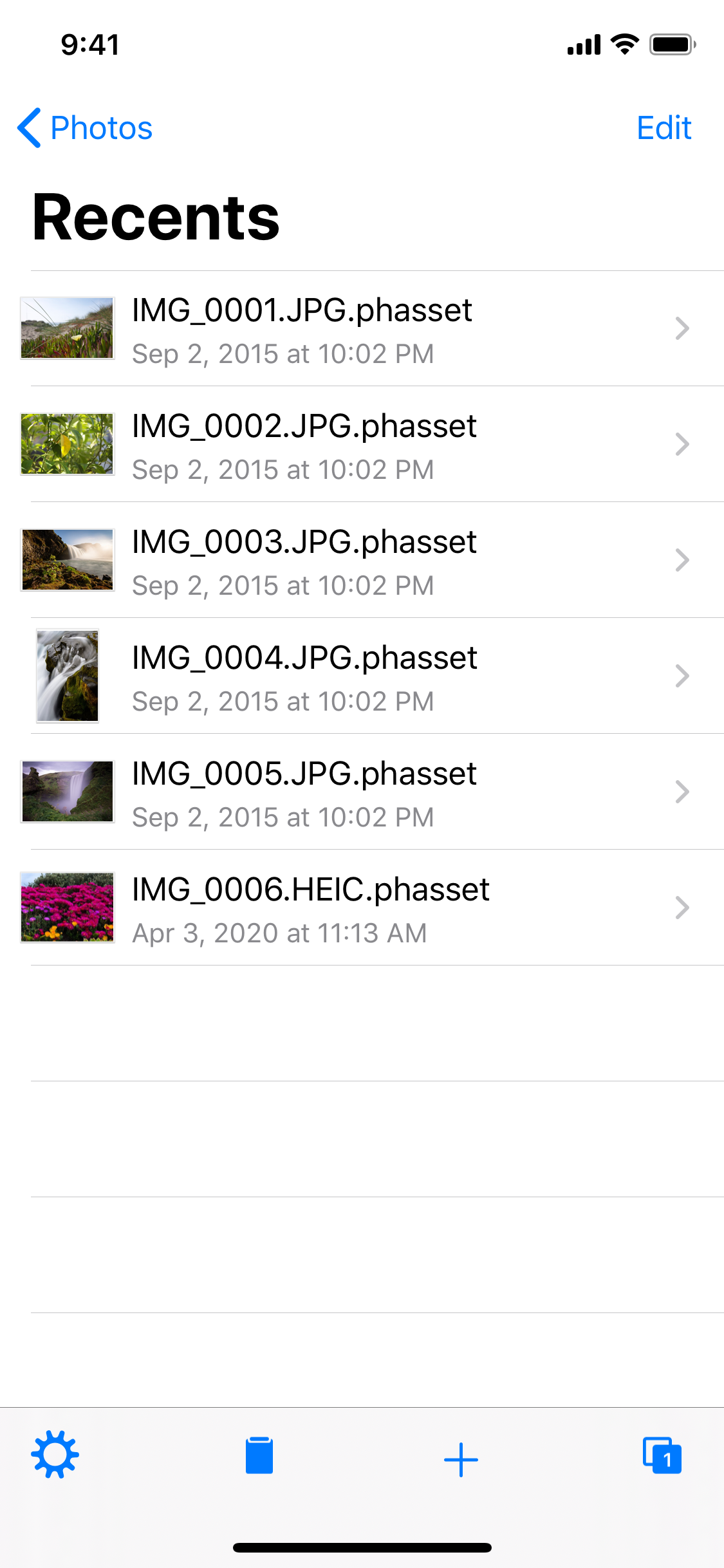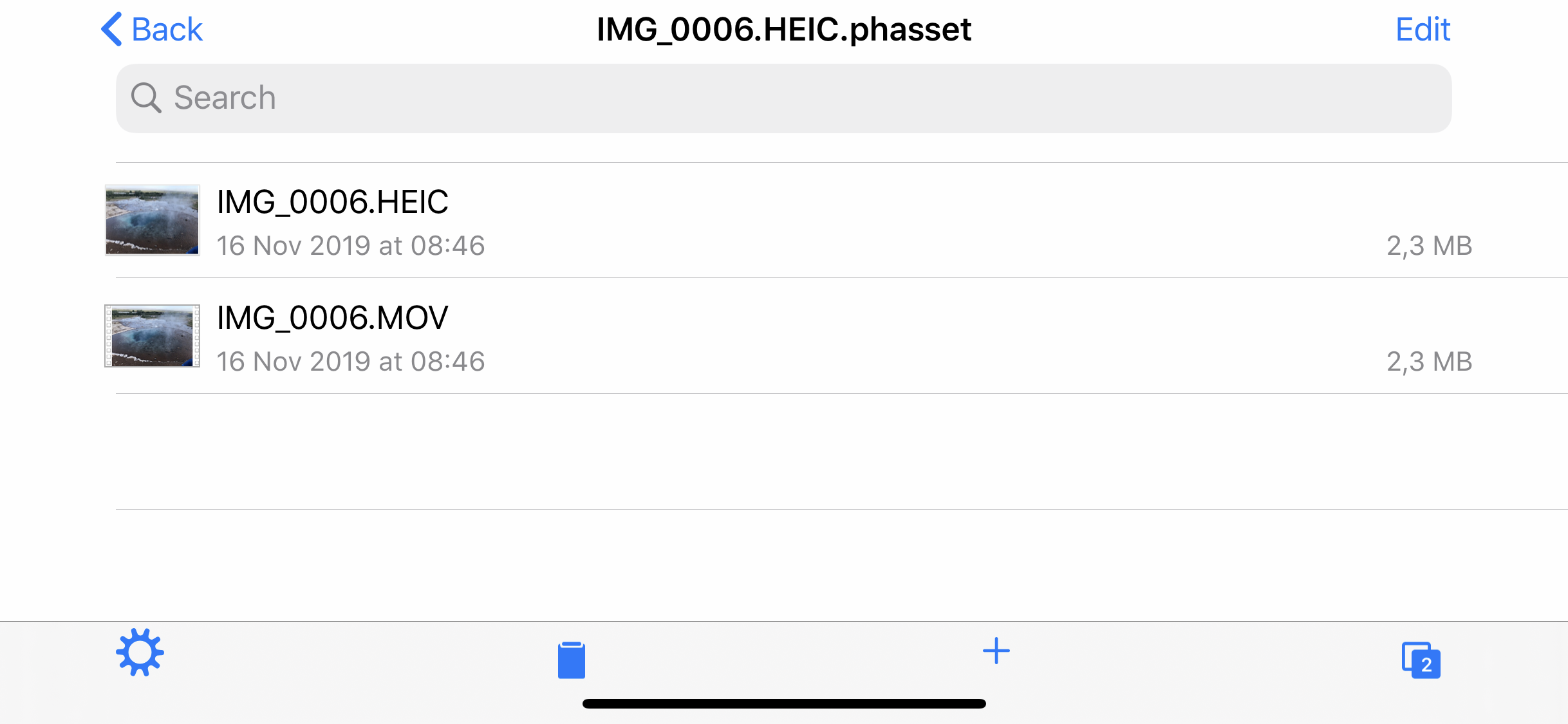 Manage
Organize.
Rename your documents. Create folders to classify your files and easily find what you're looking for. Move files between folders. Transfer documents between multiple cloud services, all right from USB Disk. Organize your documents with your choice of names, folders and cloud services.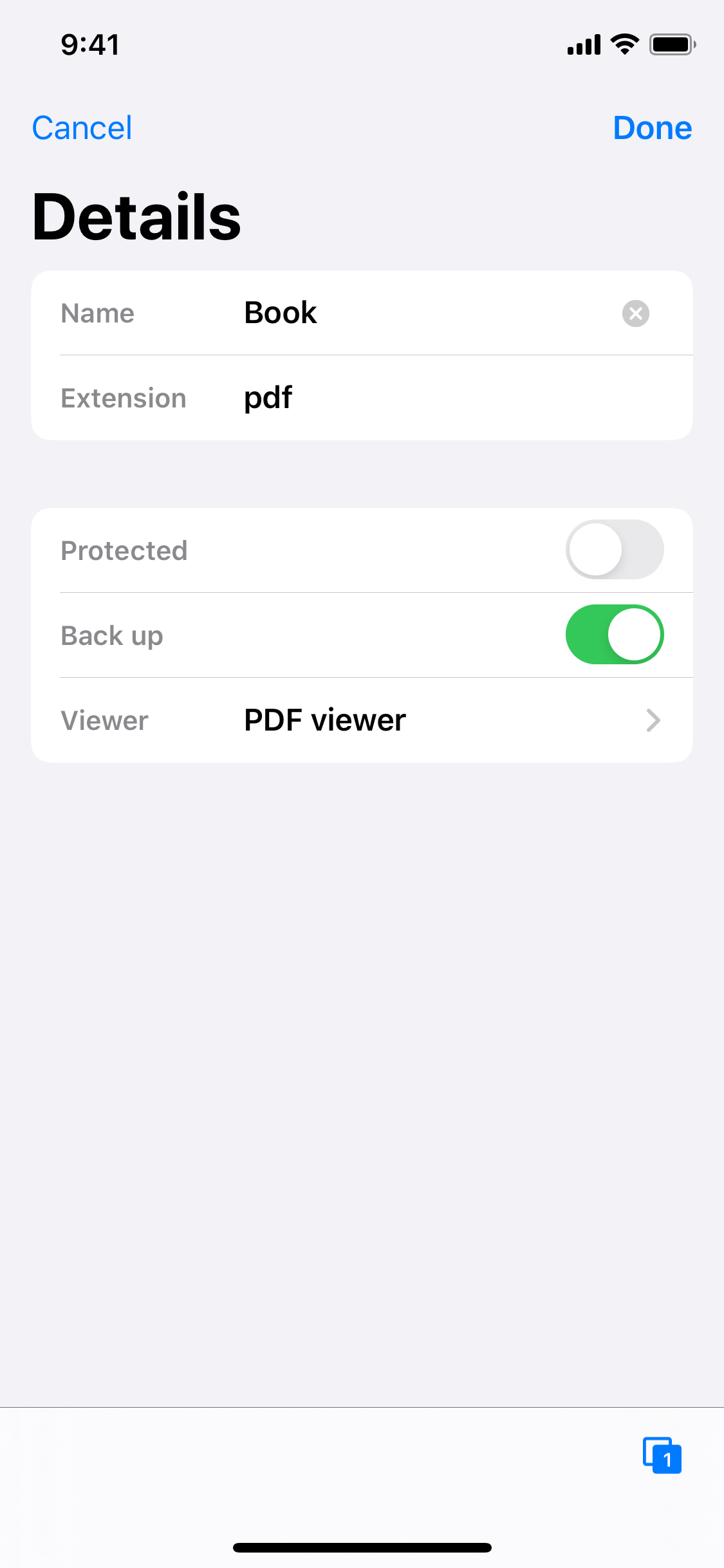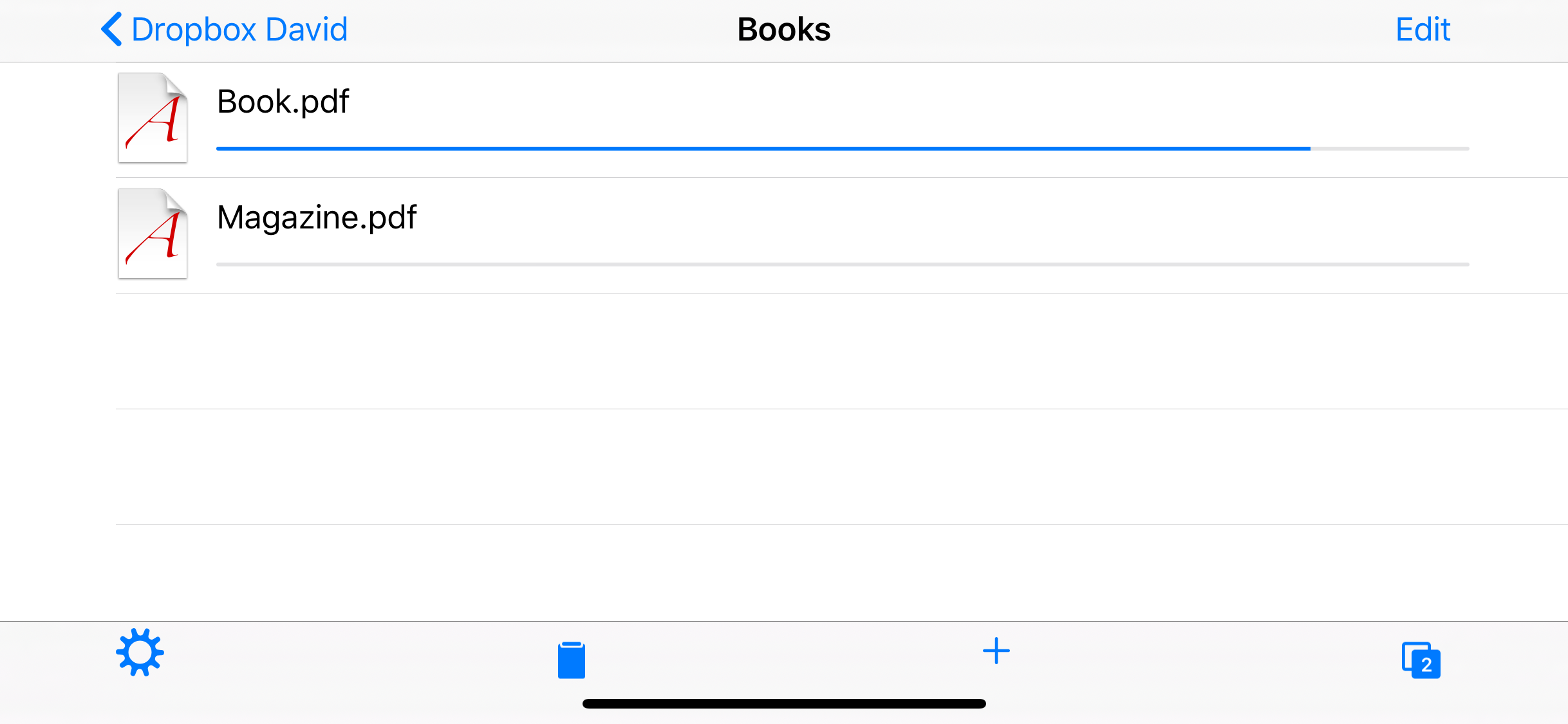 Universal
Files on your Apple Watch.
Choose files to transfer to your Apple Watch. Get access to cloud services like Dropbox and Google Drive directly from your Apple Watch. View pictures, play music and read text files right on your wrist.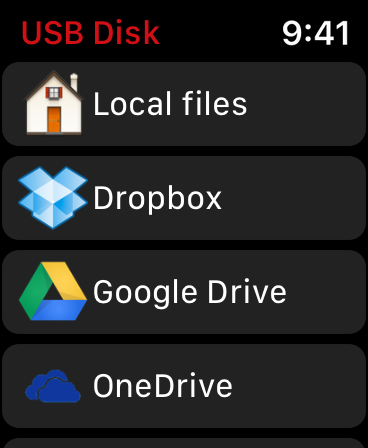 Cloud on Apple TV.
Browse media stored in Dropbox, Google Drive and other cloud services directly from your Apple TV.3 View your movies and pictures on your big screen. With USB Disk, your Apple TV finally has access to the cloud.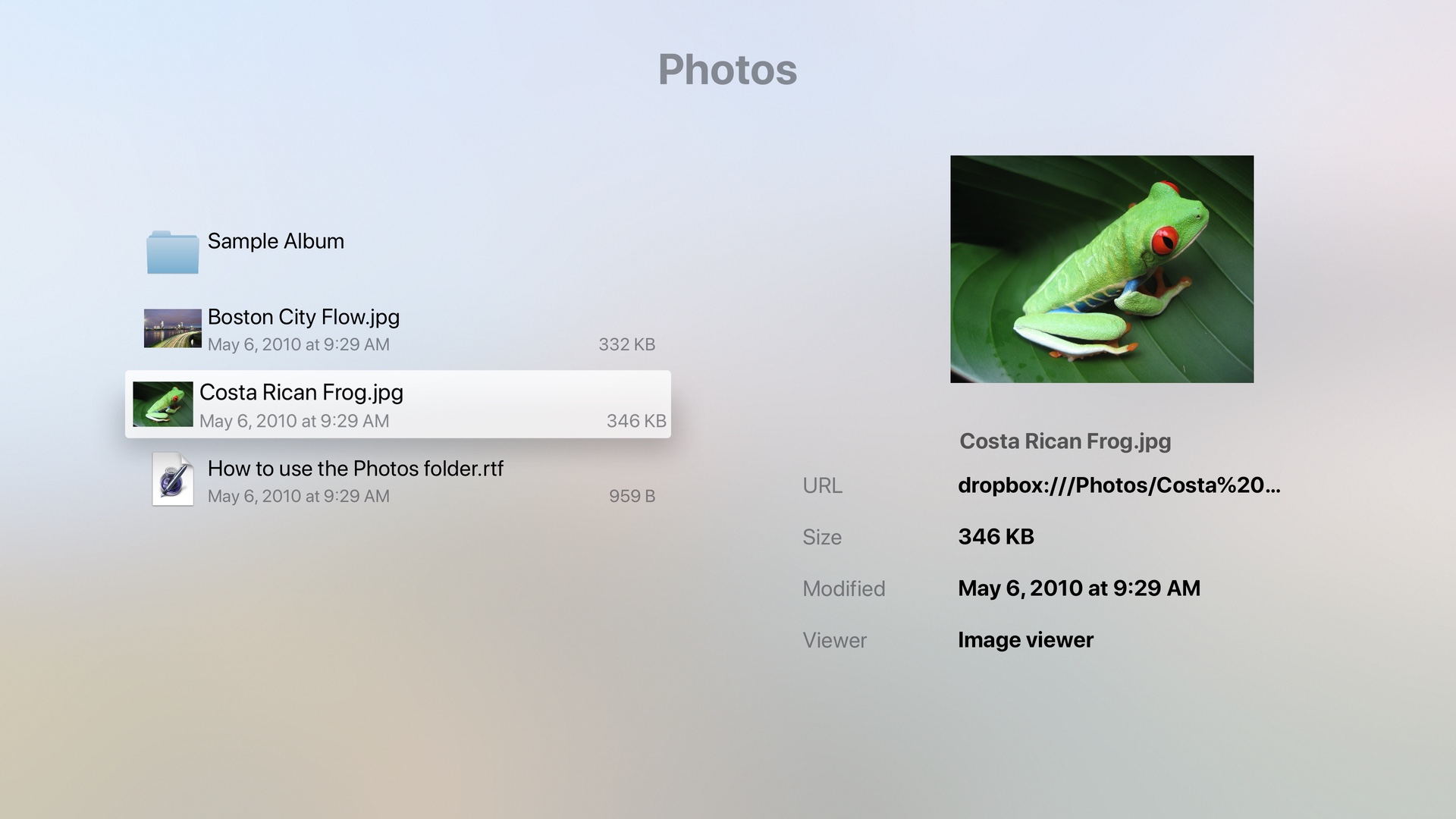 Secure
Control access.
Restrict access to the whole app using a code or a biometric authentication like Face ID. Or only restrict access to some files and folders. Prevent file transferring apps like iTunes File Sharing from reading your files while your device is locked. USB Disk is engineered with security in mind, simply adjust its security level to meet your needs.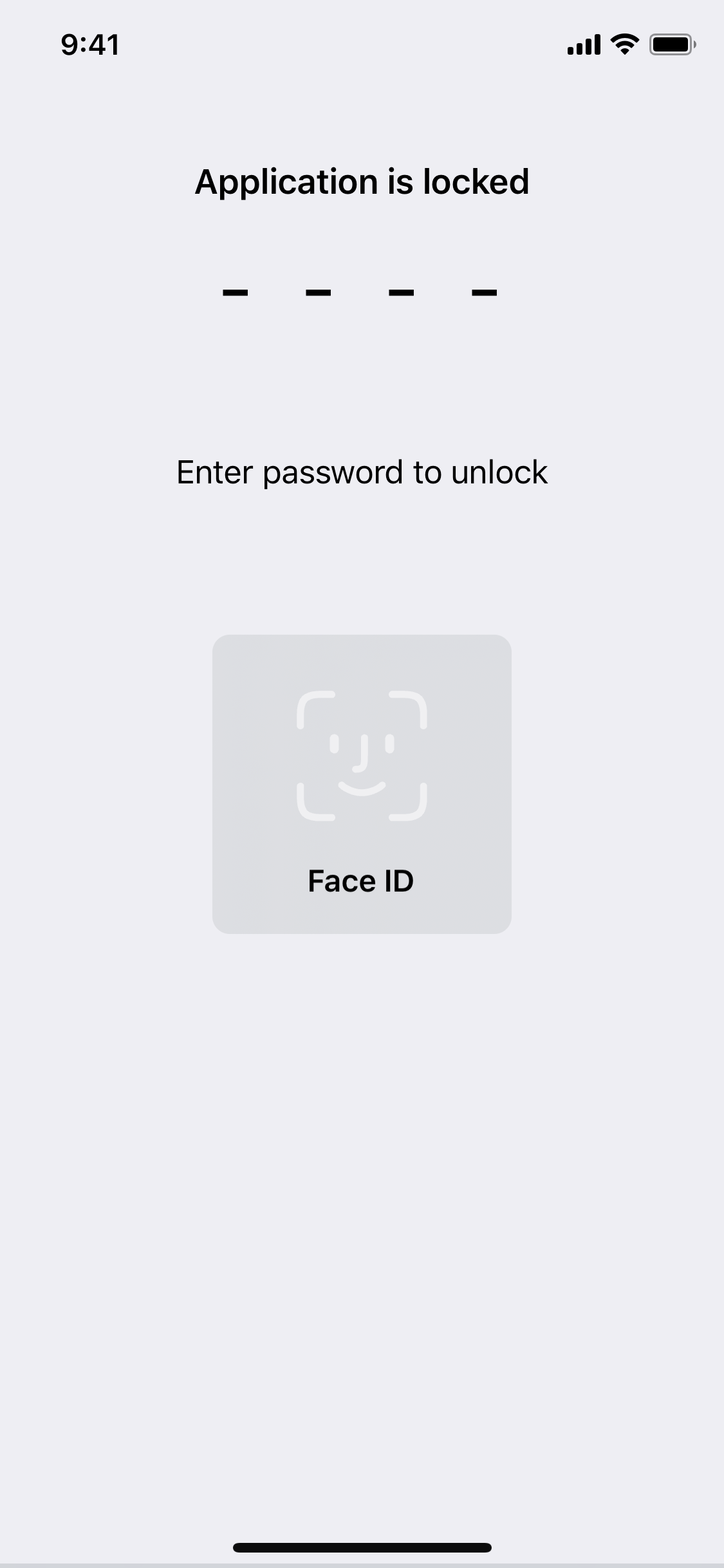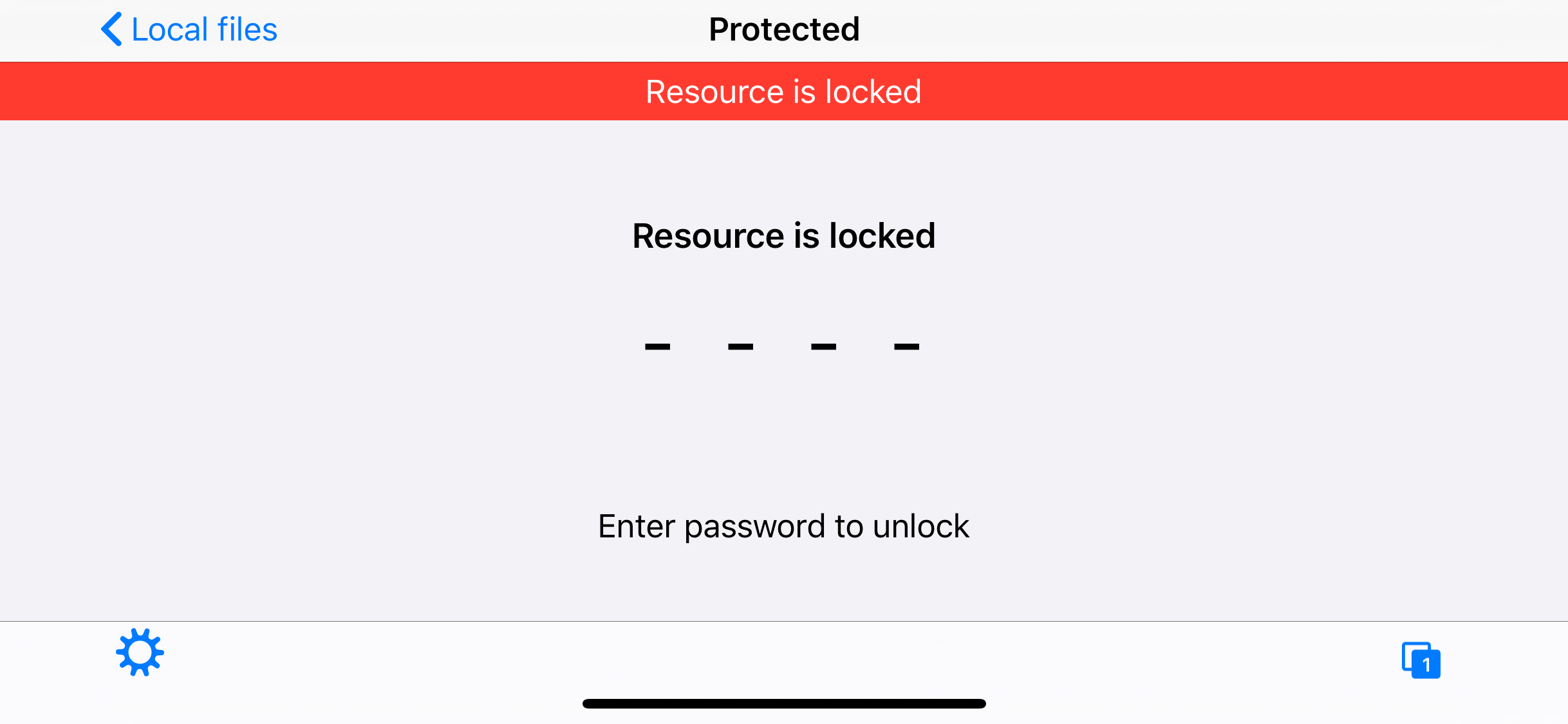 Encrypted files.
Encrypt and decrypt ZIP files with a password. Open PDF files protected by a password. You'll need to unlock the document again if you leave the app. USB Disk helps you keep your information private.